At Kenny Ross Auto Group, we have numerous dealerships for drivers to trust when wanting to buy a new or used car. Whether it's looking for a new Ford dealer near you or trying to find a new Mazda dealership, you can choose Kenny Ross Auto Group! You can also buy with us when browsing for a Cadillac dealer, Chevy dealer, Buick dealer, GMC dealer, and Subaru dealer. We cover a gamut of automotive brand shopping needs, and welcome you to visit one of the Kenny Ross dealership locations near you to find your car today!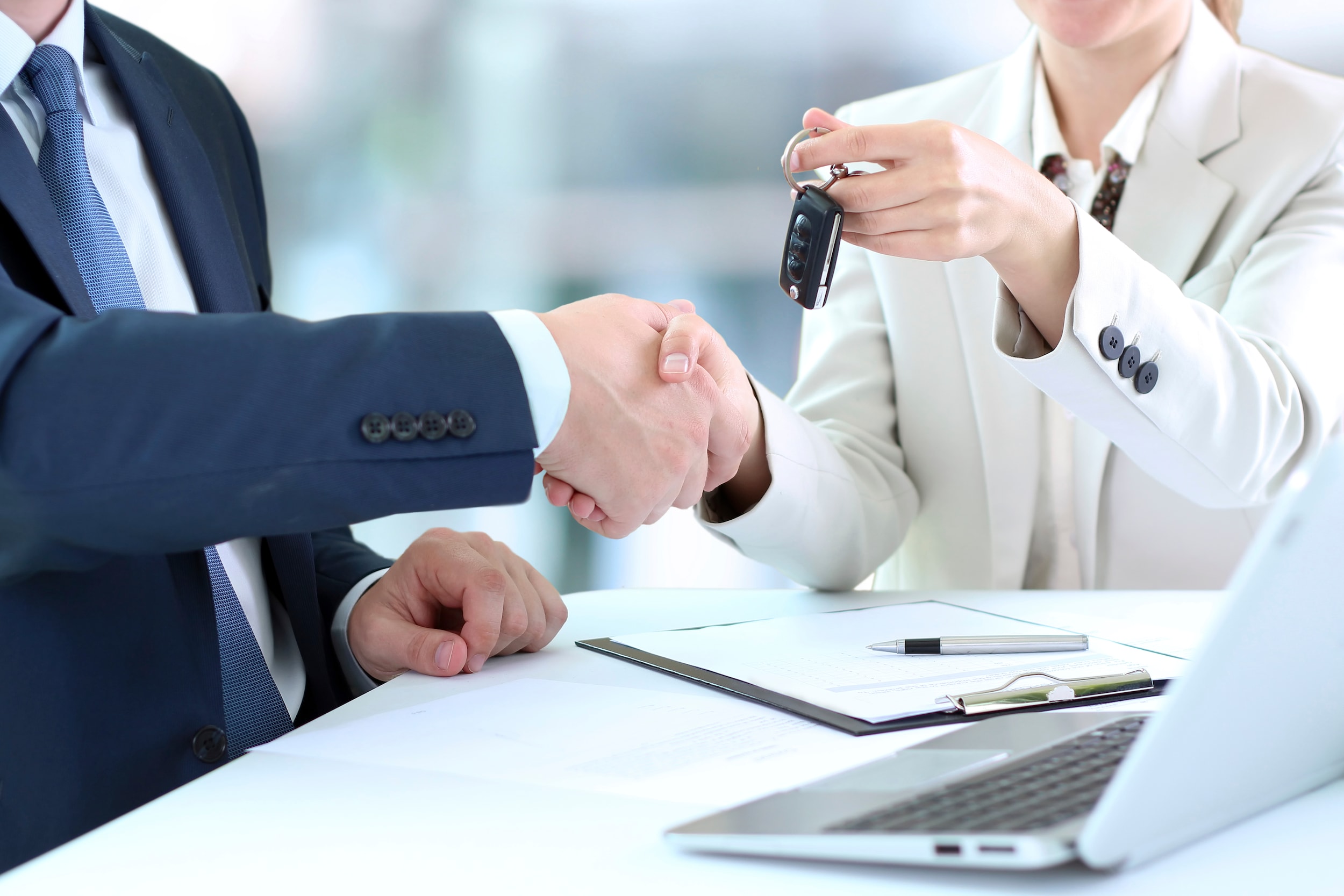 Are you a driver in Somerset looking for a car dealership near you? You can stop into Kenny Ross Cadillac in Somerset to see new Cadillac models that are sure to stun those who want to find a fine luxury car. Or, if you want to find a Chevy dealer in Somerset, we welcome your visit to Kenny Ross Chevrolet, where you can see the latest Chevy models.
We know there are drivers in Adamsburg looking for a reliable car dealership, too, and you can visit one of our dealerships right near you! There's Kenny Ross Ford, as well as Kenny Ross Ford South for the shoppers who want to check out new Ford models.
Do you want to find a convenient location for North Huntingdon drivers? We have options for you! You can find a Chevy, Buick, GMC dealer near you with Kenny Ross Chevrolet Buick GMC located in North Huntingdon. Is a Mazda dealership near you what you're searching? Kenny Ross Mazda can be a great spot for you! If you would prefer to buy a new Subaru, visit Kenny Ross Subaru in North Huntingdon to pick out your Subaru model.
We're confident that we have a dealership to meet your car shopping needs. Find a Kenny Ross Auto Group location today and visit to see our car options and services!