Our mission

was to help get Veterans
to where they needed to go.

Transportation is something that many people take for granted, but the
unfortunate truth is that many veterans in Southwestern PA don't have
access to get places they need to be.

Some people are faced with the decision to choose between these necessities. Our goal was to change that. Our purpose was to enable them to not have to choose, to meet all their needs.
That's why we've raised money to give Veterans a lift.
Our plan was simple.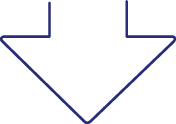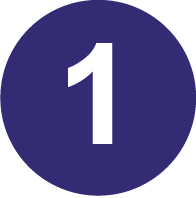 For every car at Kenny Ross that was sold, $10 went to a veteran in need.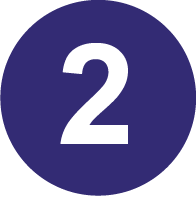 Every $100 we raised gave a veteran a month of transportation.

DONATE NOW
You can donate by clicking here and helping a Veteran
in Southwestern PA get to where they need to go!